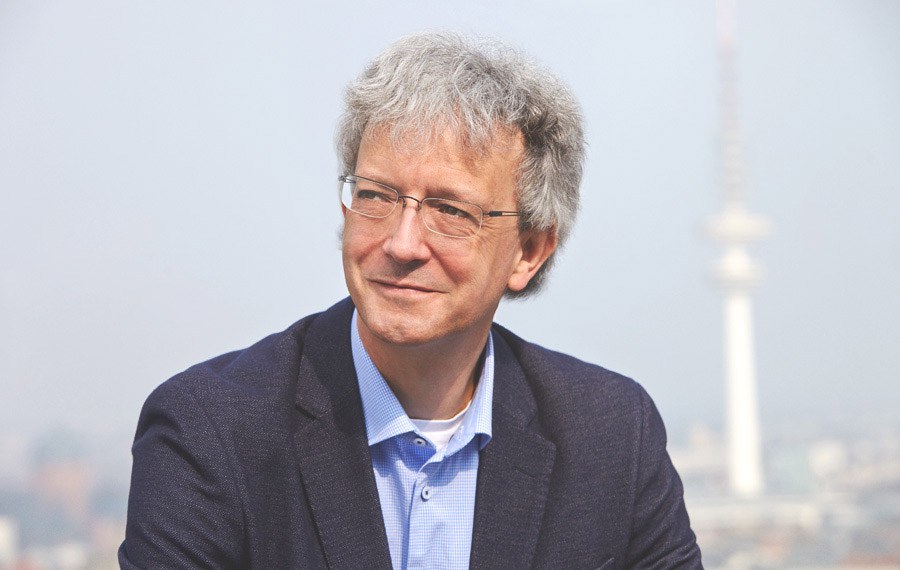 Talent & Remuneration Globally
The War for Talents isn't won on the external labor market anymore. You will succeed by focussing on your own talent! Which development perspectives do you offer your High Potential Leaders and Specialists? How transparent and systematic is this process to them? How big is the risk of loosing your key talents and leaders to the competition?
Performance based remuneration is another complex aspect of this task: only the right mix of fix and variable pay as well as the right benefits will attract and retain your key talent! Improving leadership performance as well as retention and engagement has been the focus of my entire career, working for large and medium-size companies around the world. My projects can focus on specific aspects or cover the entire scope of international talent management and remuneration.
PeopleXcellence is our international brand with a clear focus: Attract. Retain. Develop the Best.
HR Efficiency: Turn HR into a busness partner that delivers value
Talent Efficiency: Identify and develop the leaders and experts who will shape the future!
Change Efficiency: Succeed in your crucial projects by gaining commitment of your teams!

Find out more download our flyer
Maximising the Power of People for your business success!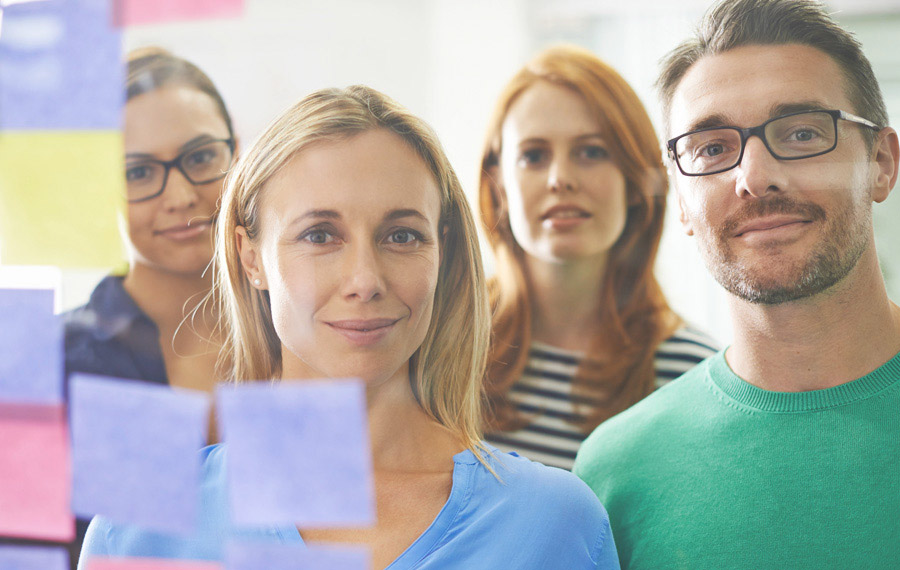 Developing Leaders and Specialists Globally
I provide your leaders with specific career perspectives and ensure employee retention. Long-term. Because clever Talent Management and intelligent Remuneration position you as an Employer of Choice, where staff are highly engaged.
Challange Your Talents
I challenge your High Potentials. By working with them to identify what gets them out of bed – every day and in the long run. By showing them where they are able to shape the company's future.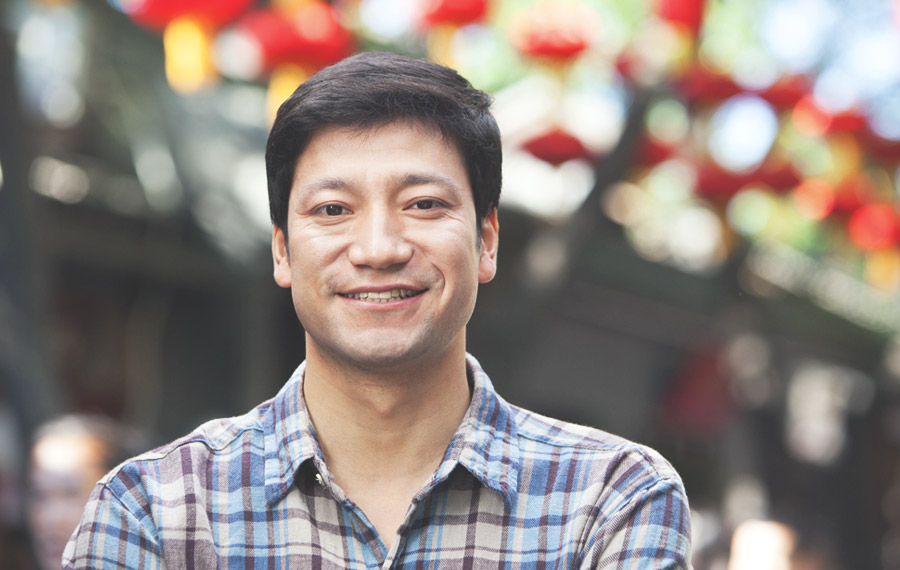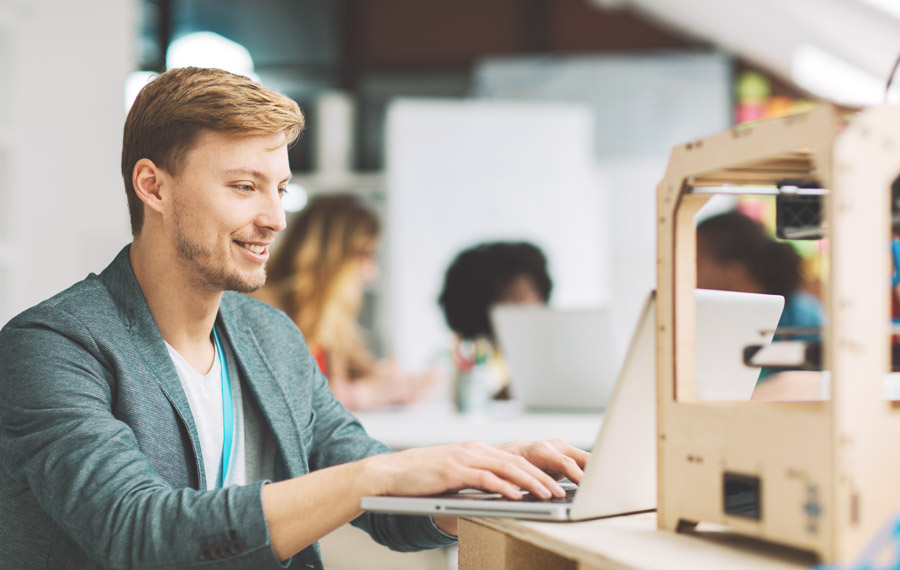 Remuneration: Recognition and Motivation
I ensure competitive market pay levels and performance-based salaries - around the world. I help you manage your tight remuneration budgets - because remuneration is more than just base salary.
Big Picture Thinking for Smart People Investments
We provide you with the overview of your investments in your high potential leaders and specialists, identify the right challenges as a basis for a maximum return on people invest. Because tight budgets must be used to drive company performance through great leadership.