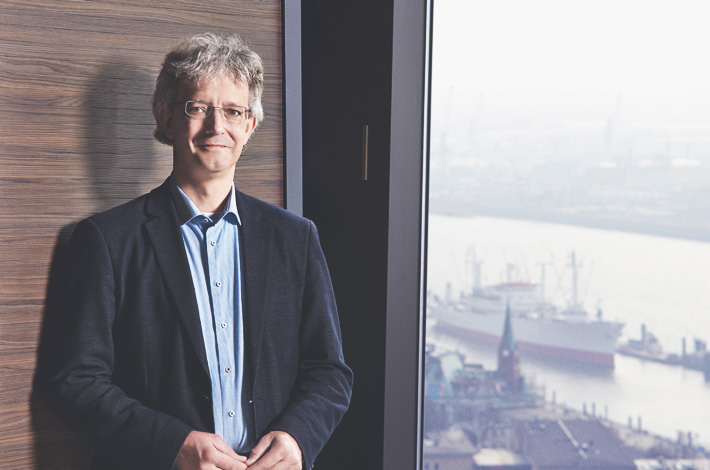 ---
Born 1964
Married, 2 kids
Lived and worked in 6 countries
Speaks 5 languages
(English, German, French, Dutch, Italian)
Swimmer, runner
About me
Diversity was the name of the game in my first company, a large American automotive supplier, where I served as Assistant to the VP HR and HR Specialist for the start-up of a new factory. There I discovered my passion for Human Resources which has become the foundation of my professional career together with my internationality.
My next step took me to Geneva as Group Manager HR of an international corporation. In Hamburg I served as HR Director EMEA for a corporation from New Zealand.

On endless business trips between Russia, South Africa, the UK, Dubai, Asia and New Zealand I worked intensely on my focus areas of talent management and remuneration. Some of the major success stories beyond those of the job itself: A triple-award as "Top Employer in Hamburg", the creation and implementation of a "Talent Hub Strategy" in Europe then in Asia, the introduction of consistent People Policies in 8 countries and numerous restructures.

My passion for the diversity of human beings and the breadth of my international HR experience are the foundation of my independent consultancy.